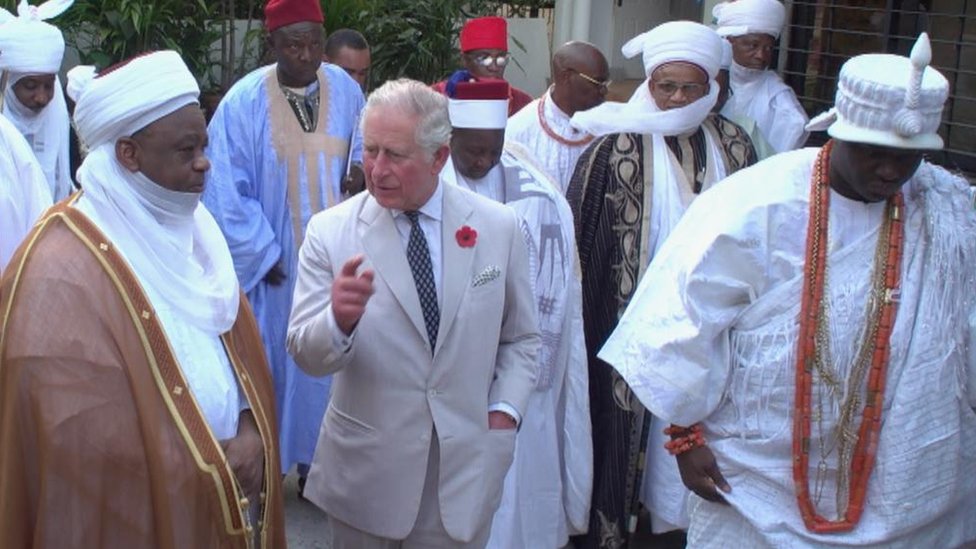 KING CHARLES WILL STRENGTHEN RELATIONS WITH NIGERIA – ENVOY.
Deputy British High Commissioner to Nigeria, Ben Llewellyn-Jones, says King Charles III will strengthen the relationship between the United Kingdom and Nigeria.
Llewellyn-Jones made this known on Tuesday during a news conference following the death of Queen Elizabeth II who passed on September 8, and the ascension of the new King, Charles III.
He said that King Charles III was vested in Nigeria personally, noting that he shared the common interest and passion the Queen had for the country.
Llewellyn-Jones noted that the commission in Lagos would not attend the burial in the UK, saying that it would follow it closely.
He added that the funeral would be televised across West Africa.